Besides the published Scars Above, we are working on
TWO UNANNOUNCED GAMES
Both are based on famous and beloved IPs, which franchises' fans will eagerly anticipate. While we can't reveal too much just yet, we promise these titles will push the boundaries of regional game development and generate some serious hype!

WHO WE ARE
We are an unconventional, award-winning video game developer based in Belgrade and Novi Sad, Serbia, and Sarajevo, Bosnia and Herzegovina's capital.
Our pioneering pedigree spans over ten years, and over this time, we've morphed from creators of casual games to
creators of action games

for pc and consoles.

Making video game heroes is our thing… but the more rewarding part are the heroes our teammates become during the process.

What makes us special?

Let us tell you more
Our
 own
 product

 from
 the ground up
Everything we make, we make by ourselves from beginning to end.
 We're not an assembly line or outsourced freelancers - we develop action games for PC and consoles using Unreal Engine, and as a part of our studio, you can expect to
be a part of the entire process of development.

WE ARE PART
 OF A BIGGER
 GAMING FAMILY
We've had our rough moments,
 but we've weathered the storm.
 By becoming a proud member
 of Saber Interactive, a subsidiary of
 the Embracer Group,
 we now have a huge battleship on our side, ready to compete for gamer hearts worldwide!
We are continuing our journey developing games in Unreal Engine, striving to become the leader in gaming within the SEE region.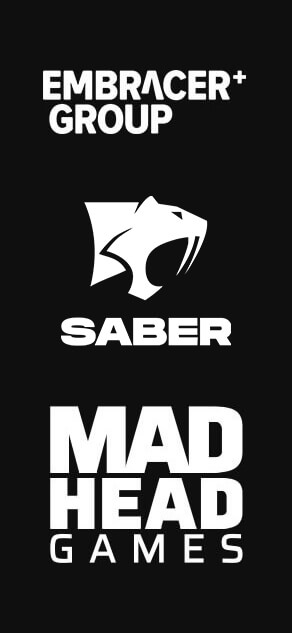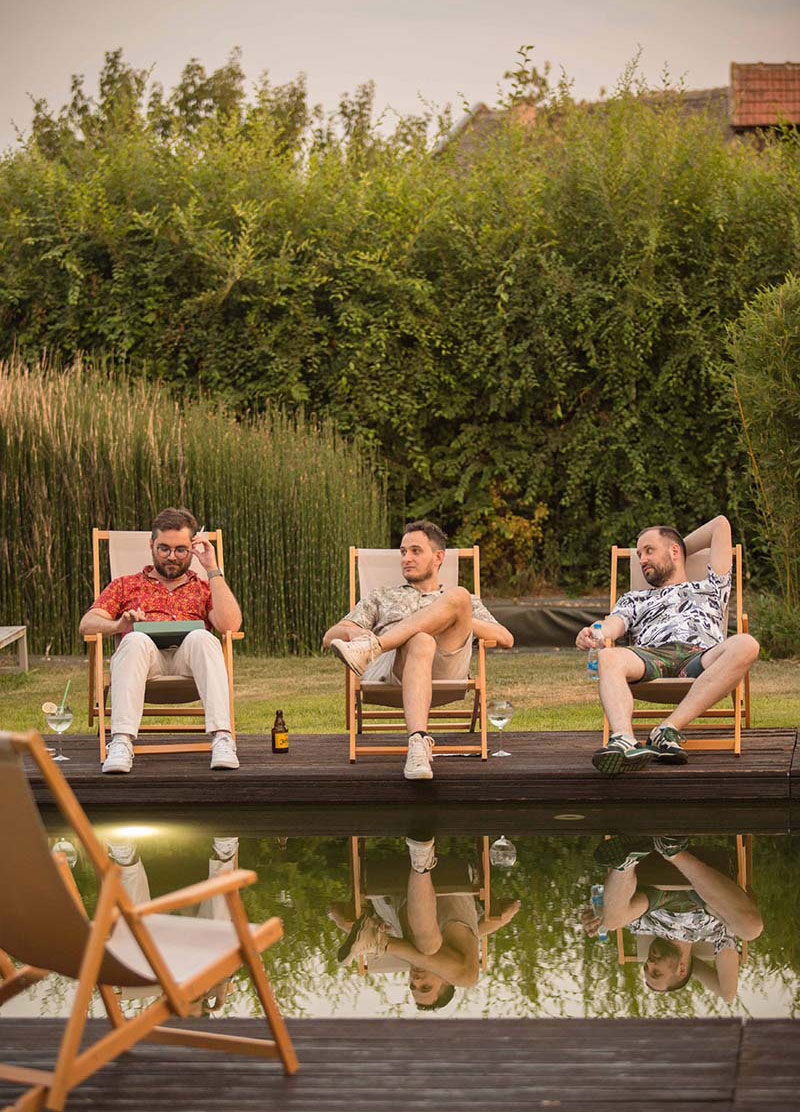 A Culture 
like no other
We are a tight-knit team of
 unorthodox individuals, extremely
 fun to work with, and definitely not
 for the faint-hearted.
You're going to be hard-pressed to find a gaming studio with such
 a delicate blend of professionalism,
 friendship, geekdom, and
 productivity.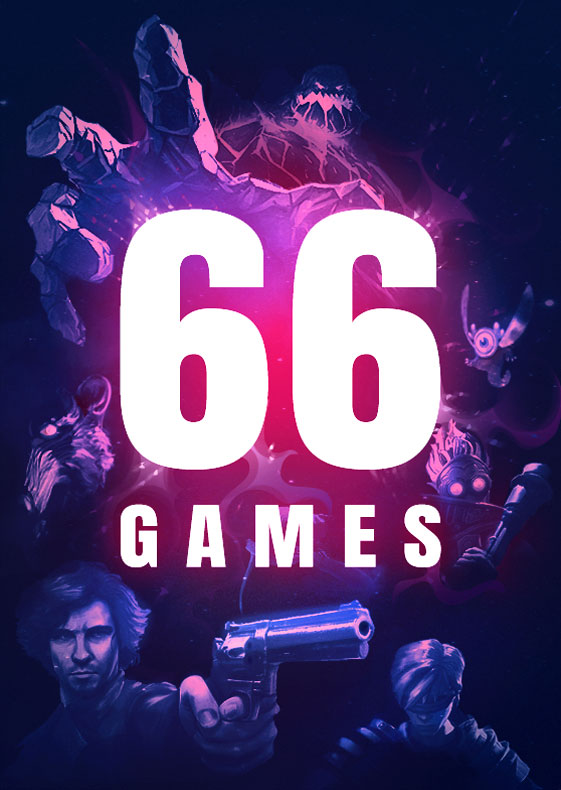 A Pioneering 
Legacy
For over a decade, our studio has paved the way for regional game developers.
We've come a long way - from a small indie studio to the co-founder of the SGA and prominent action game developer.
The journey of creating 60+ cool games hasn't reduced our creative spark - moreover, it grew into a flame! This flame still burns with a desire for excellence, and drives us to raise the bar with each new project.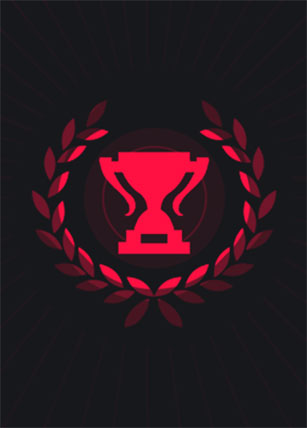 award 
winning games
We are focused on producing the games we would want to play ourselves, and in that process, we never settle for mediocrity.
While getting awards is not our
 motivation for excellence, we are
 proud our titles are critically
 acclaimed.
We've got your back

THE BENEFITS OF BEING A HERO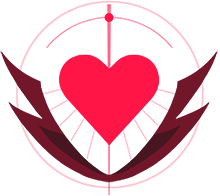 Private healthcare
Premium plan for you and your family members.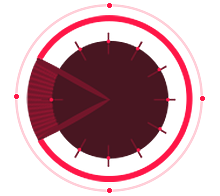 Flexible working hours
Sleep in or run errands before work - we trust you with your time.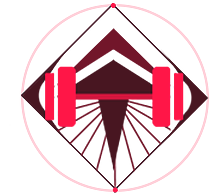 Fitness support
FitPass membership and 
Yoga classes.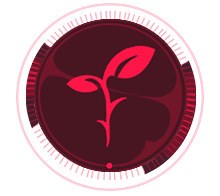 Financial support
Fully paid maternity leave. One-time financial aid for major life events: child birth, loss of family member, etc.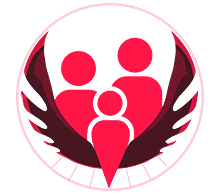 More time to rest
25 days of vacation, plus company annual leave in January. Free days for childbirth and family sick leave.
Team buildings
and bondings
Awesome team building events, and individually budgeted and personally crafted team bonding events.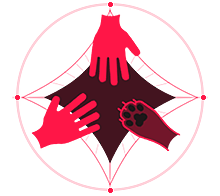 Gaming events
experiences
Attendance to relevant industry events, with tickets and travel expenses fully covered.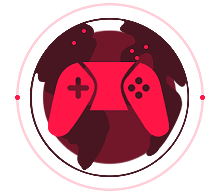 Leadership
academy
In-house education for all
lead and managerial
positions.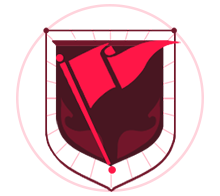 Referral
program
A cash bonus for every
person you help us hire.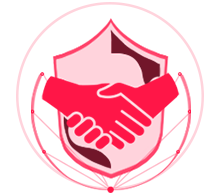 MAD HEAD
GAMES MERCH
Cool hoodies, shirts, gadgets and stuff.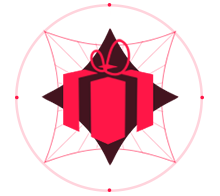 We're looking to add more

superpowers

to our team, so... are you up to that task?
Check out our careers page for open positions.
If there's nothing that suits your skills now, there may well be soon!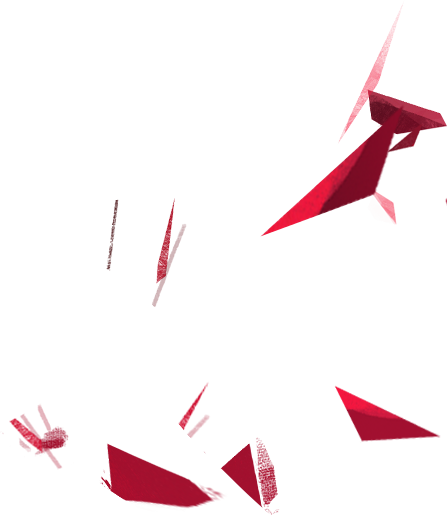 You don't need a gamma radiation
accident or a spider bite to

OUR HEROIC JOURNEY
2011
The Heroes Spawn Point is created
The Mad Head Games studio is built on the solid foundations of ambition, talent, and friendship - all with one goal: catching that magic spark of wonder that allows an idea to become a game.
2012
Start of the HOPA invasion
Our first HOPA, Rite of Passage: The Perfect Show, reaches an audience of a million. The studio enters the gaming map as a new rising star, kicking off the collaboration with Big Fish Games.
2013
Trailblazing and growing
Our studio continued to pioneer the way for regional game developers while adding more muscles to the team in the process. We officially became an intercity studio as we opened the Belgrade office.
2014
We conquered our territory
We believe this was the year when we laid the foundation of the Mad Head culture. Besides establishing numerous internal events that became a tradition, we gave the first edition of GameUp to the local game dev community.
2015
Working hard, partying hard
Our studio becomes a true powerhouse of the HOPA scene, winning many awards along the way. Our team continues to grow, both quantitatively and qualitatively - along with our ambitions.
2016
Leaving the comfort zone behind
Our first indie HOPA series Adam Wolfe hits Steam. Parallelly, our first ARPG project named Kingewitch (later renamed Pagan) is born. In no time, Kingewitch is declared the most promising Unreal project in development at the Brighton Developer Conference - and we get our first hardcore fans.
2017
Expanding to new territories
Kingewitch wins the Best Desktop Game award at Moscow's Dev GAMM, and its name is changed to Pagan. Talks with Wargaming kick off, and Pagan is greenlit, speeding past all the other competitors in the Wargaming incubator.
2018
A Newcomer on the hardcore gaming map
Teamed with other eminent studios from Serbia, we form the Serbian Gaming Association. Reboot Develop awards us with the Regional Street Hero Award for contributions to the regional gaming scene. A publishing deal with the Wargaming Alliance for the future ARPG - Pagan Online is officially signed.
2019
Rockstars, babe!
A massive year for the studio. Pagan Online is in Early Access on Steam! A few months later, the game gets its big global premiere at Gamescom (Cologne, Germany) and becomes The Best Selling RPG game on Steam in 2019! The team size reaches its peak in terms of headcount.
2020
Transform
ation and resilience
This year is the most challenging one for the whole team - especially once we turned our homes into home offices. However, after the rain comes the sun, and we get ourselves a big enough reason for celebration: we become a proud member of Saber Interactive, a subsidiary of Embracer Group!
2021
New Decade, New Direction
We celebrate an entire decade of existence - entirely transformed. The casual games are now simply a part of our legacy, as we refocus on action games for PC and Consoles. Our next big game is confirmed - its name is Scars Above, a 3rd person action-adventure Sci-Fi shooter with Koch Media being its publisher. Our other action game project, based on a famous movie franchise, moves from prototyping into production at the same time.
2022
Mad Head Games 2.0
The new mission types require a new suit, and the studio rebranded. We completely refreshed our visual identity: the casual outfit is retired, and we kicked off 2022 wrapped in a fresh and adventurous costume!
Halfway through the year, we became an international studio as we opened an office in Sarajevo, the capital of Bosnia and Herzegovina.
Who We Were
Check out HOPA, mobile, and core games we shipped in our first decade of development.